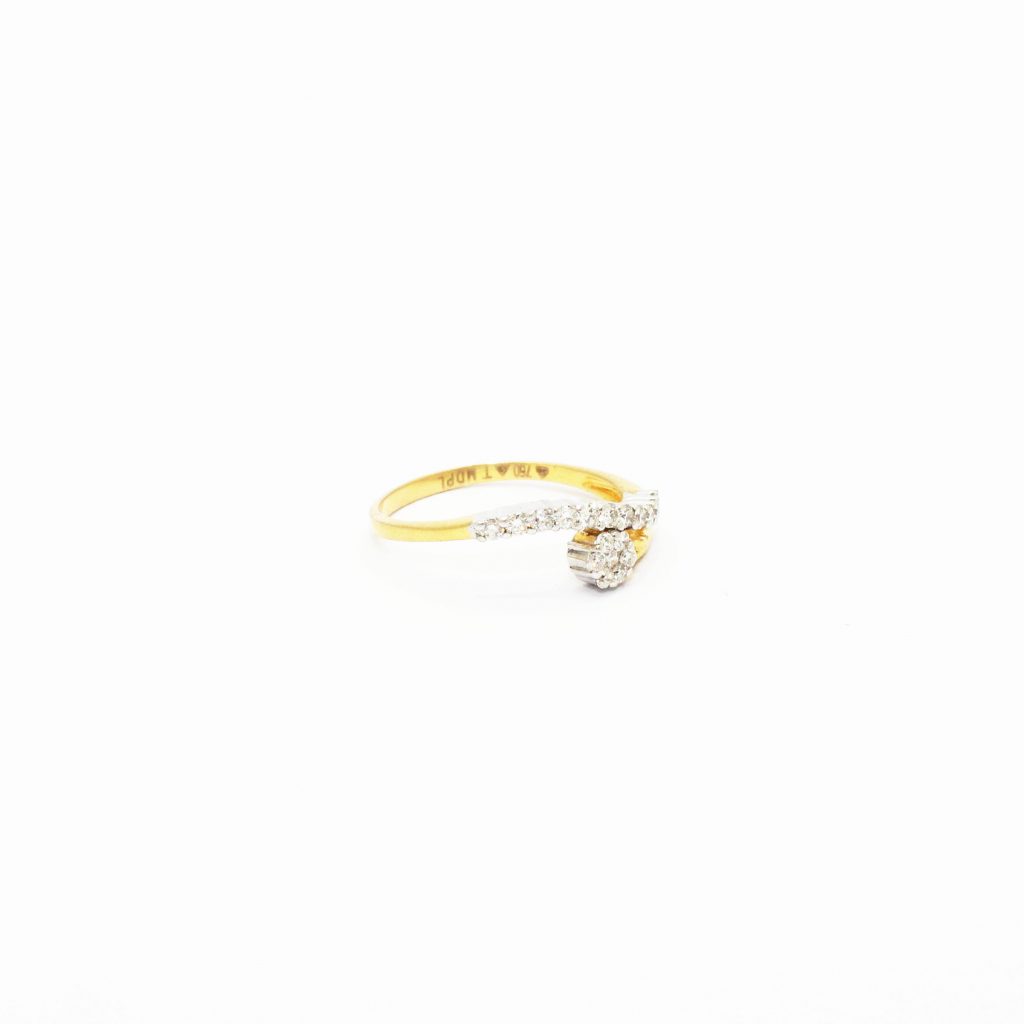 Diamond ring
18k Diamond Ring
DRG-6550
Gold : 1.796 Grams
Dia Shape : Round
Dia wt. :  0.32 ct
Dia Pcs:
Note: This Item is not available for Fast Delivery & Try At Home Feature.
Try it at Home Right Away
The rarest form of design work
in jewelry in town. Available totry it for free is our policy.
Try it on now